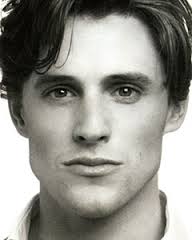 Oliver Thornton is a British Musical Theatre Actor. He first appeared in the Bochum production of Starlight Express in 2001 playing Caboose and understudying Rusty, performing under the name "Rhoe Thornton". In 2006 he played Rusty in the UK Tour, using the name "Oliver Thornton".
Starlight Express History
Edit
Bochum - 2001-02 - Caboose
UK Tour - 2006-07 - Rusty
Ad blocker interference detected!
Wikia is a free-to-use site that makes money from advertising. We have a modified experience for viewers using ad blockers

Wikia is not accessible if you've made further modifications. Remove the custom ad blocker rule(s) and the page will load as expected.