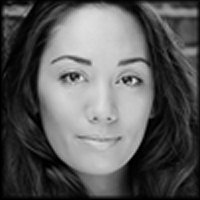 Nicole Carlisle was born in Tonbridge, England. She went to Bird College of Dance and Theatre Performance.
She was part of the company in "No No Nanette", "Joie De Vivre" and played Phyllis Dale in "42nd Street".
Starlight Express History
Edit
Bochum - 2015-16 - Swing
Ad blocker interference detected!
Wikia is a free-to-use site that makes money from advertising. We have a modified experience for viewers using ad blockers

Wikia is not accessible if you've made further modifications. Remove the custom ad blocker rule(s) and the page will load as expected.